Starts Thursday, 31st January 2019
World champion and Olympic gold medallist Anna Meares is challenging you to show that Cycling Cares. This February join Anna in a virtual peloton crossing Australia to raise awareness and funds for the fight against Motor Neurone Disease (MND).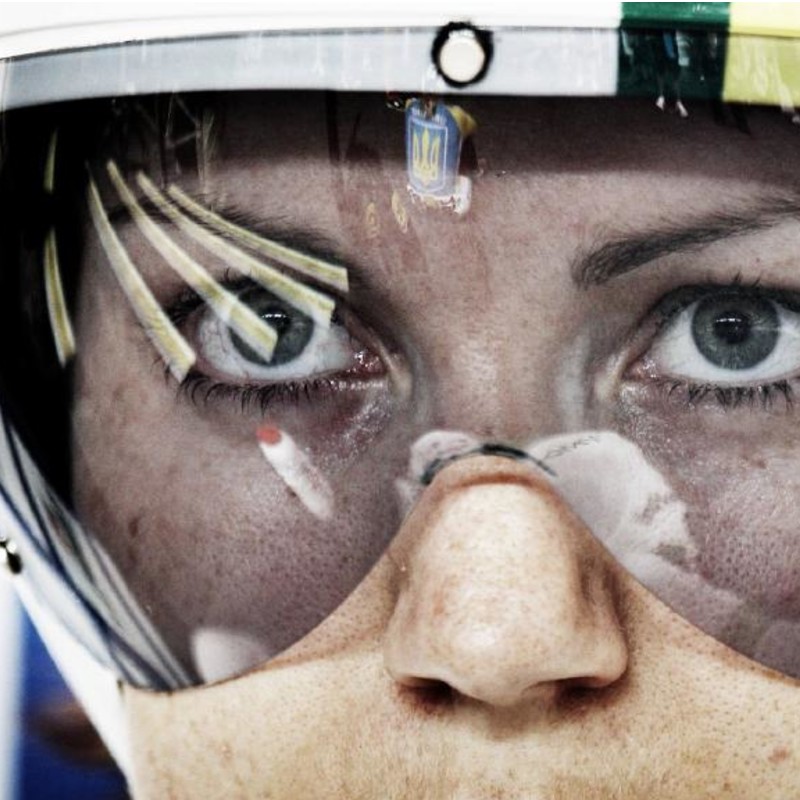 The Race
This is a new kind of cycling event. A virtual event, taking place in neighbourhoods, bikeways and open roads in every part of the country. Every kilometre cycled by you, every mountain or hill climbed, every calorie burned, and every dollar raised in the event will have a direct impact in improving the lives of those currently fighting MND. So what are you waiting for? Join the Cycling Cares ride across Australia today!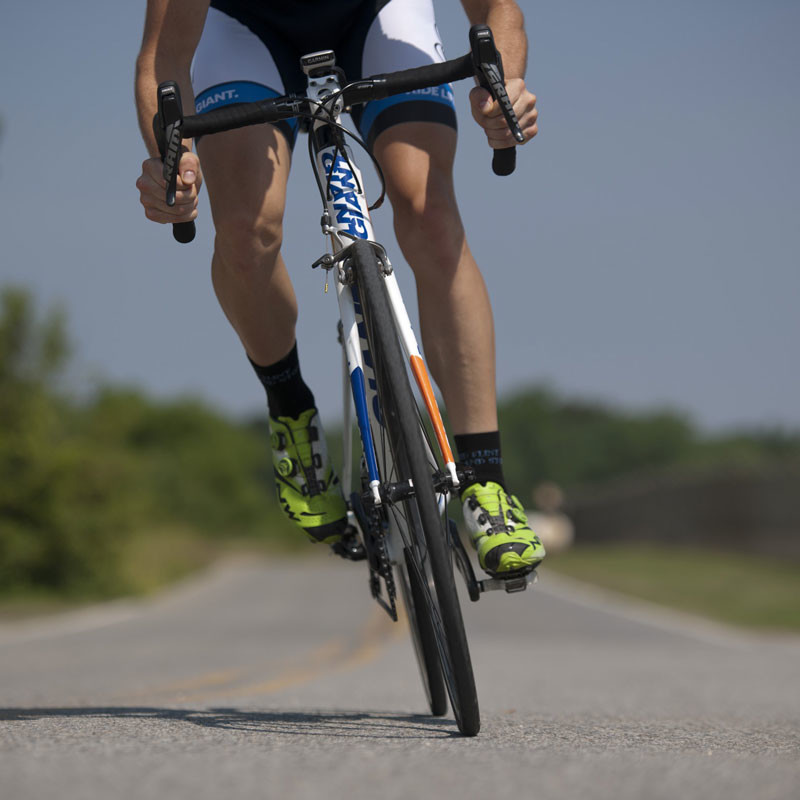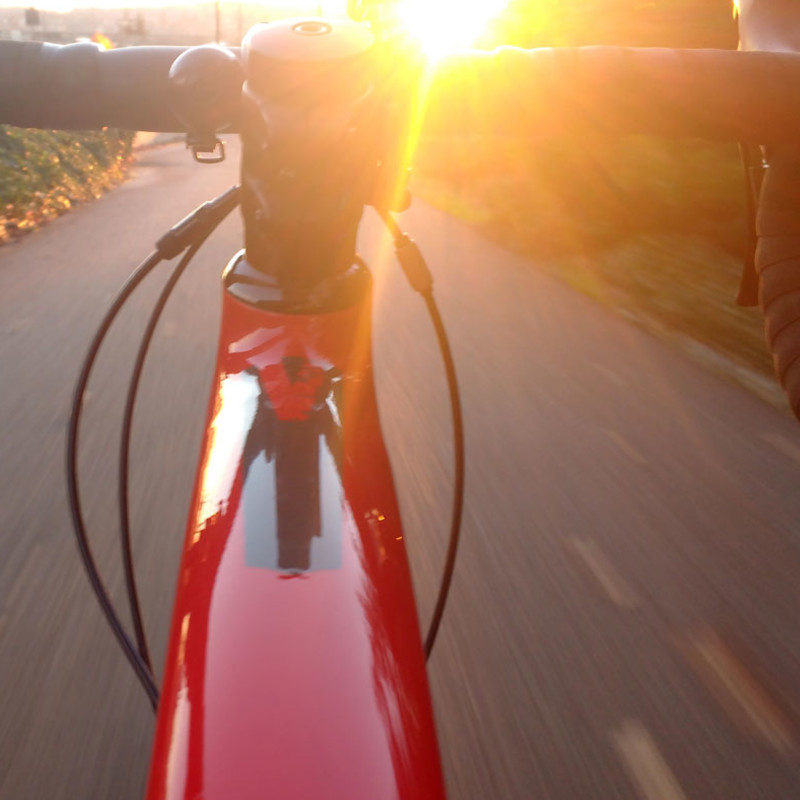 The Cycling Cares Challenge
Entry is free and getting involved is simple. Just get your team together – your cycling buddies, your work teammates or your team of one – and log your cycling kilometres using Strava or MapMyFitness throughout February. Track your collective progress to see how far you and your team can go on the epic virtual route crossing Australia, all while raising awareness and vital funds for the fight against MND.
Register. Ride. Raise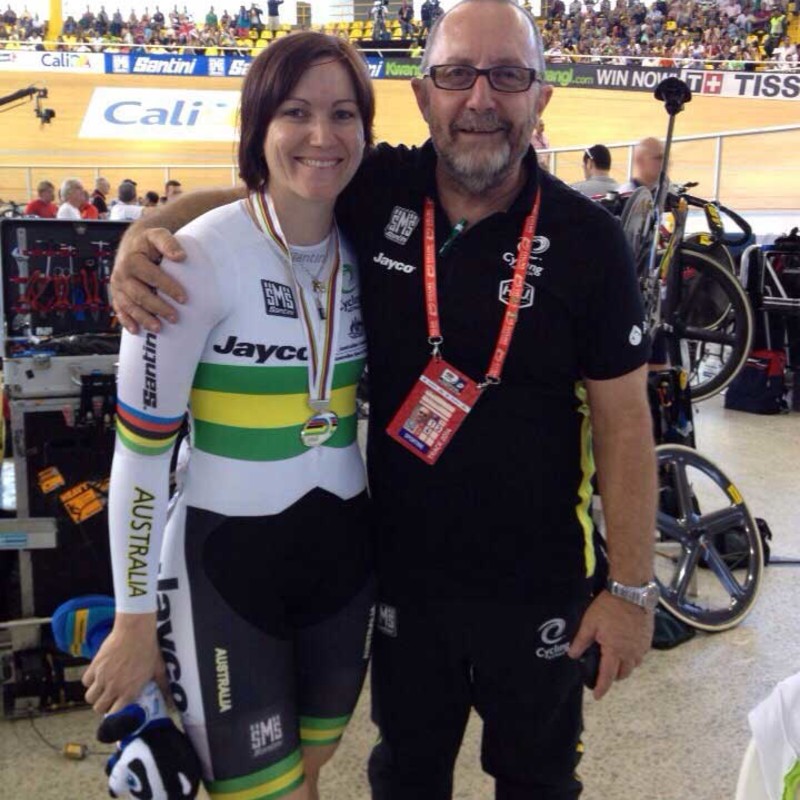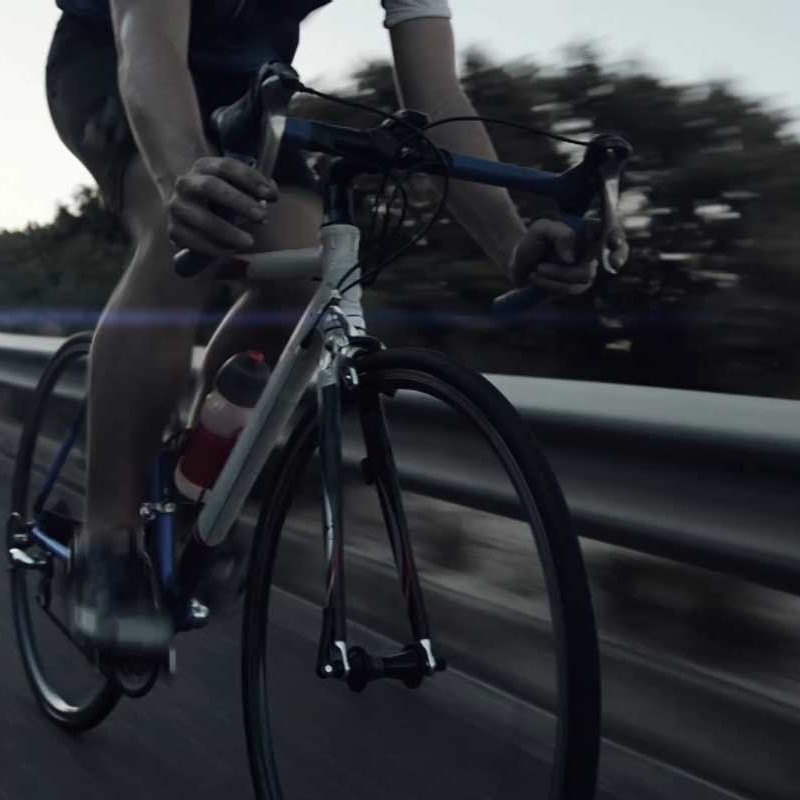 About Cycling Cares
In 2016, just prior to the Rio Olympics, Cycling Australia's head track sprint coach Gary West was diagnosed with Motor Neurone Disease (MND). Following this devastating news, Gary decided to tackle the disease head on with all the courage and tenacity that he displayed throughout his cycling career. Together with champion cyclist Anna Meares and Francine Pinnuck, Gary started the "Cycling Cares" campaign in the hopes of rallying the Australian cycling community to push MND into the public spotlight and raise much needed funds for vital research into finding a cure.
Sadly, in August 2017 Gary passed away following a short courageous fight against MND. 
The cycling cares virtual race now seeks to honour the memory of Gary and ensure the lasting legacy of his tireless efforts to help others by helping find a cure for this devastating disease continues.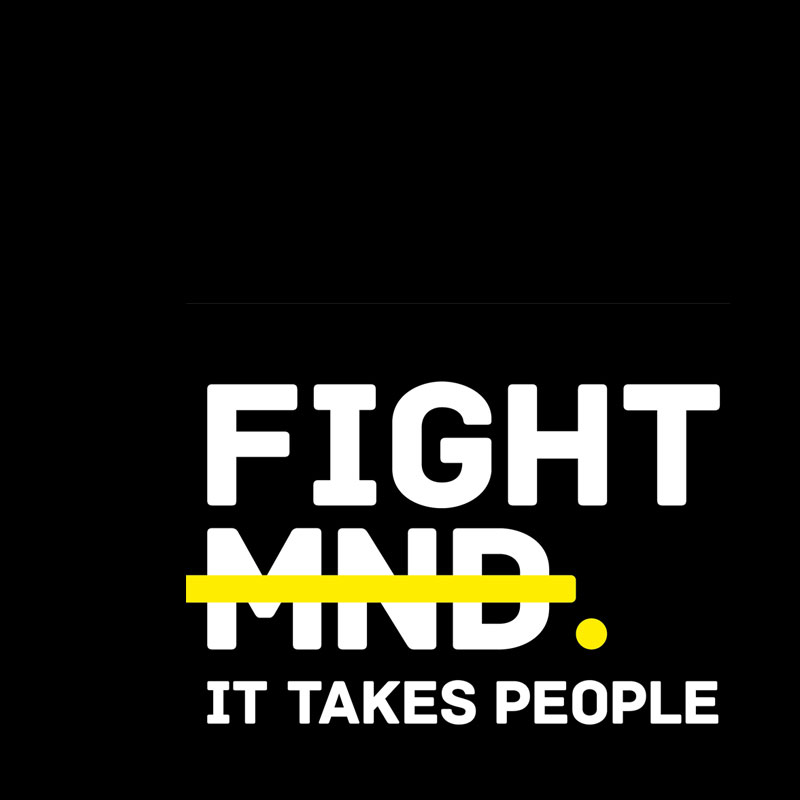 About FightMND
FightMND is leading the fight against Motor Neurone Disease (MND). We are Australia's leading independent MND organisation focused on funding large-scale collaborative research projects, new drug development, clinical trials, and the purchasing of vital assistive equipment for all Australians living with MND.
Rise early.
Switch on your fitness app.
Pedal hard.
Caffeinate.
It's your cycling ritual. This February, make your cycling ritual count for FightMND.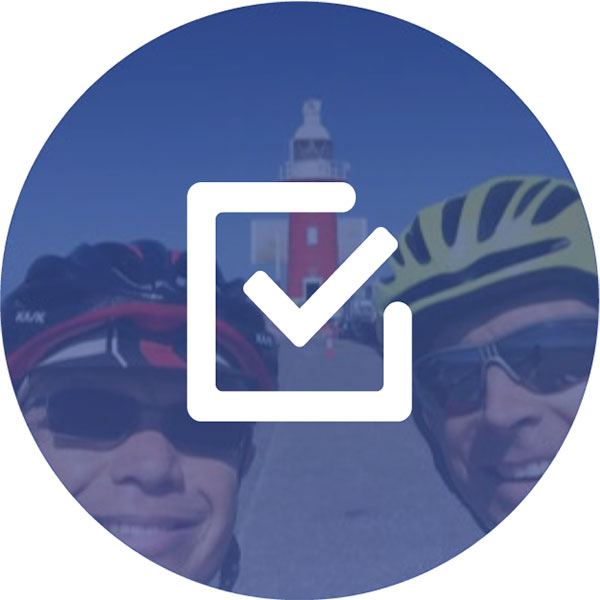 Register for Free
Sign up free before February 1st and start fundraising.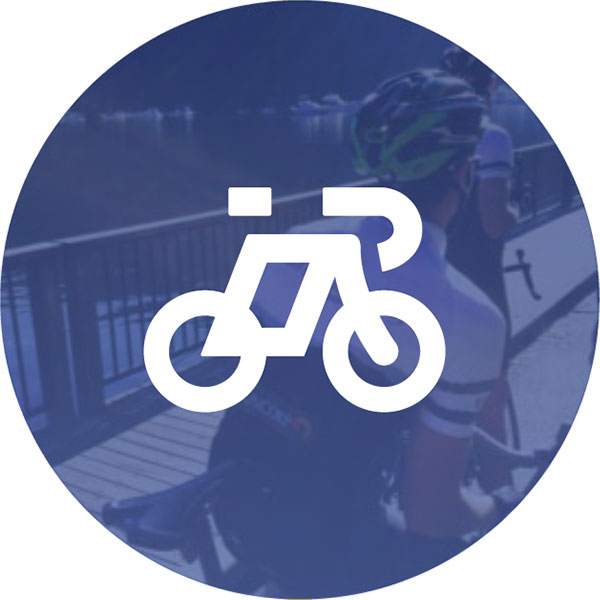 Start Cycling
From 1 – 28 February, every kilometre you log counts towards your team's goal.